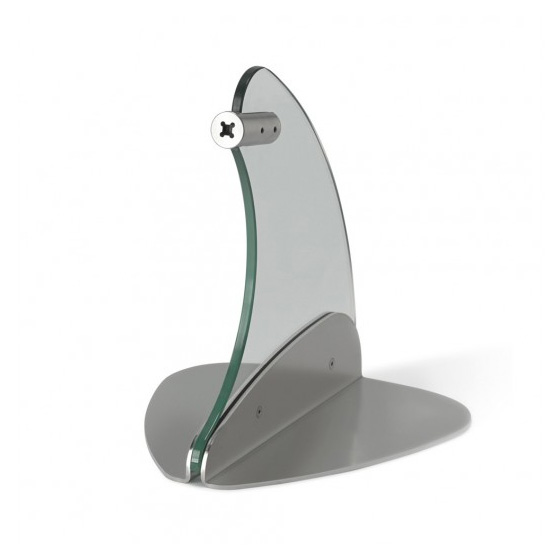 Aclam Floating Guitar Mini Stand
Aclam Floating Guitar Mini Stand
Availability:
in stock
3 item(s)
Product Dimensions and Weight
Product Length: 30.0000CM
Product Width: 29.0000CM
Product Height: 33.5000CM
It's a mini stand designed to fit the Floating Guitar without the need to make holes on the wall. This original shape guarantees the guitar's balance. Lightweight and invisible, blending easily into any space.